Unfortunately, unexpected events can occur to damage your mailbox post.  In some cases, the entire unit needs to be replaced.  In other cases, there are replacement mailbox post parts available to reconstruct your mailbox post.  The replacement mailbox post parts we sell are shown below.  They include some of the most popular mailboxes on the market today.
It's very important to closely inspect the damaged item you need to replace,  There are many posts on the market that look similar, but when it comes to replacement parts, one manufacturers item will not fit another manufacturers post.  
If there is any doubt or question… please send us an email or photo and let us help.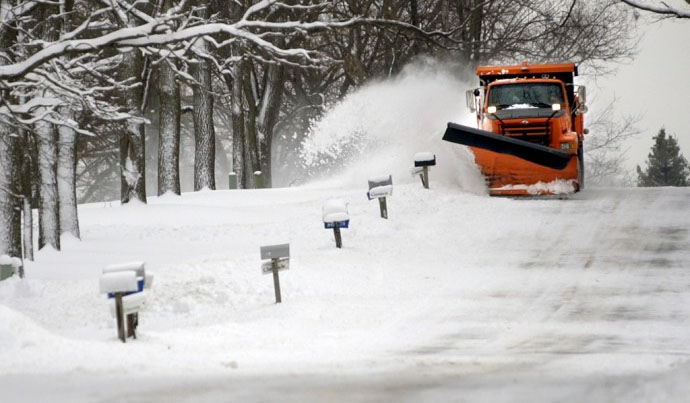 Imperial Mailbox Parts
Whitehall Products Parts
Keystone and Classic Mailbox Parts
Misc Parts