Address Signs with Decorative Ornaments
We have these custom address signs for attaching to either posts or mailboxes (post signs can actually be attached to any flat vertical surface – or – a 3″ rounded pole). These address signs can have either 1 or 2 lines of name or address personalization.
We offer a large selection of optional decorative ornaments which are available in black or natural colored.
The sign plates themselves are always black. The lettering is always reflective white and the address information is printed on both sides.
Sizes:
1 Line Size: 14.5″ wide x 3.5″ tall ($59.00 plus optional ornament, if added)
2 Line Size: 14.5″ wide x 5.25″ tall ($69.00 plus optional ornament, if added)
All Lettering: 1.25″ tall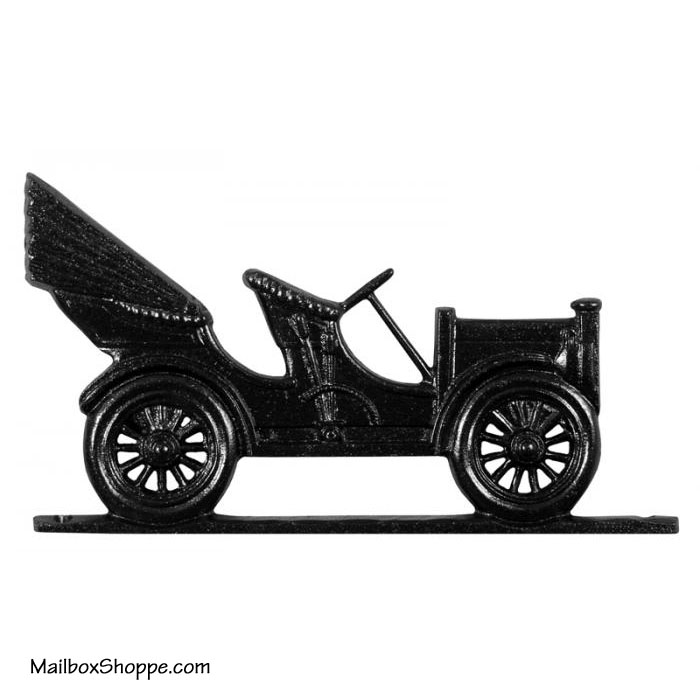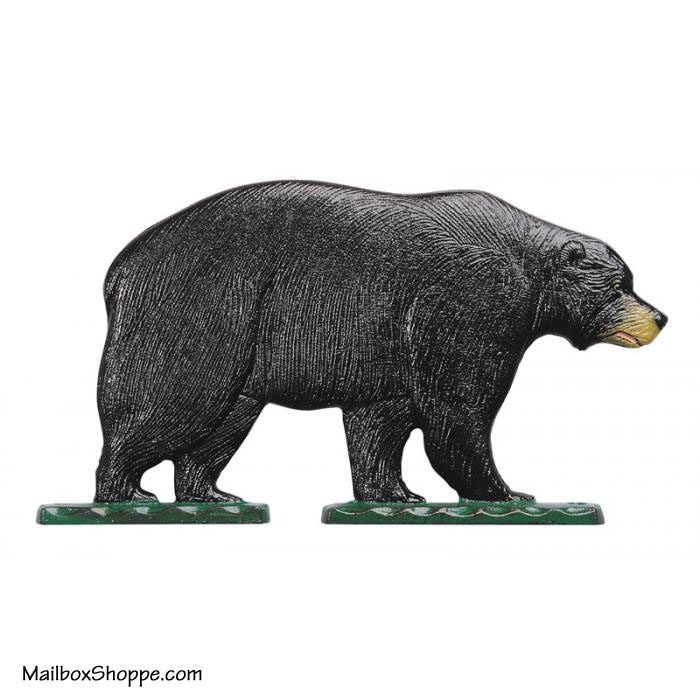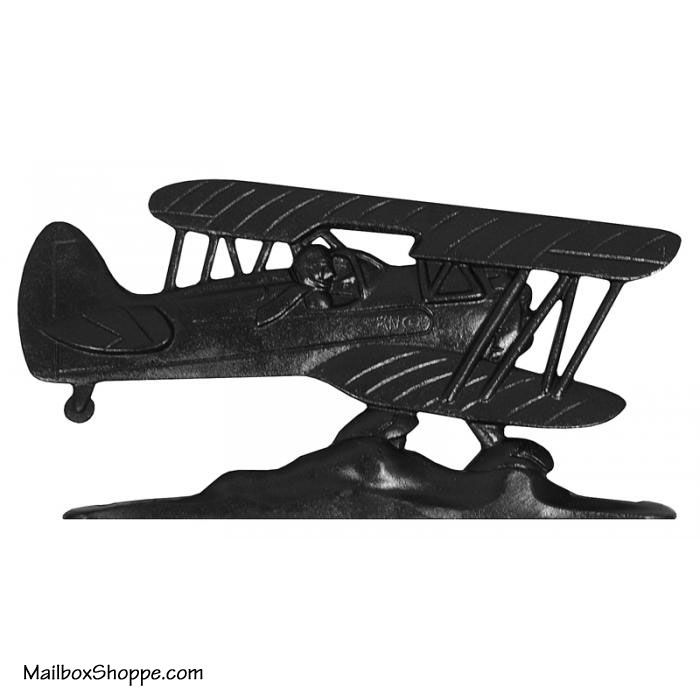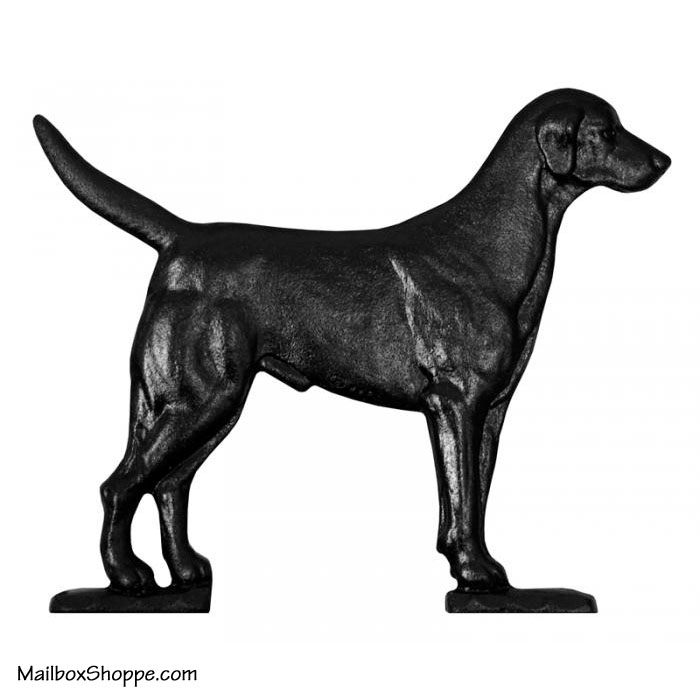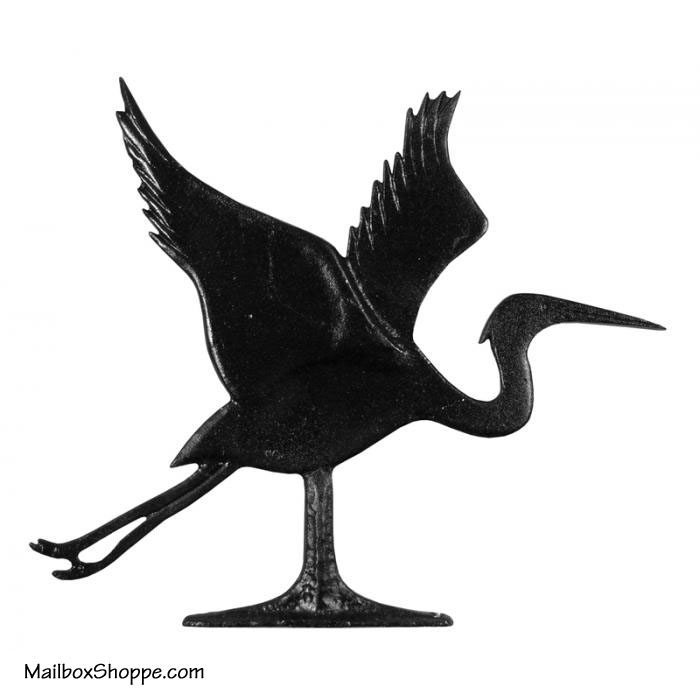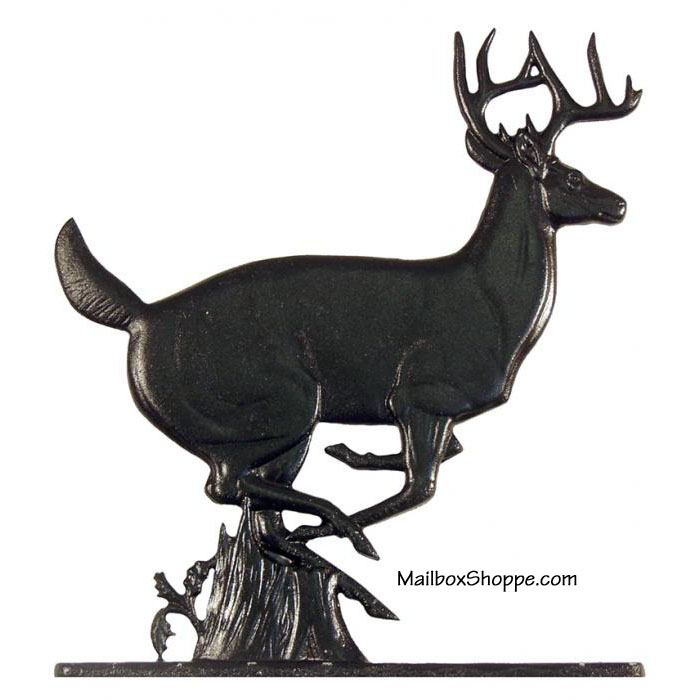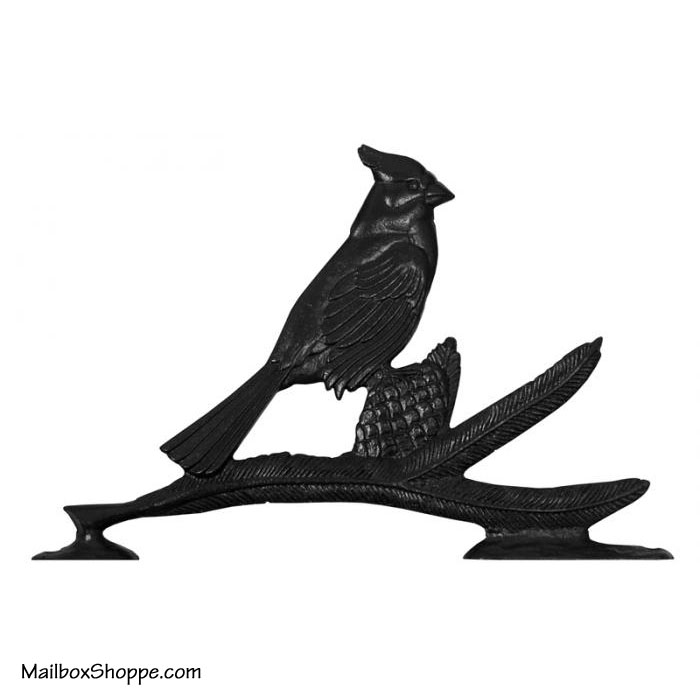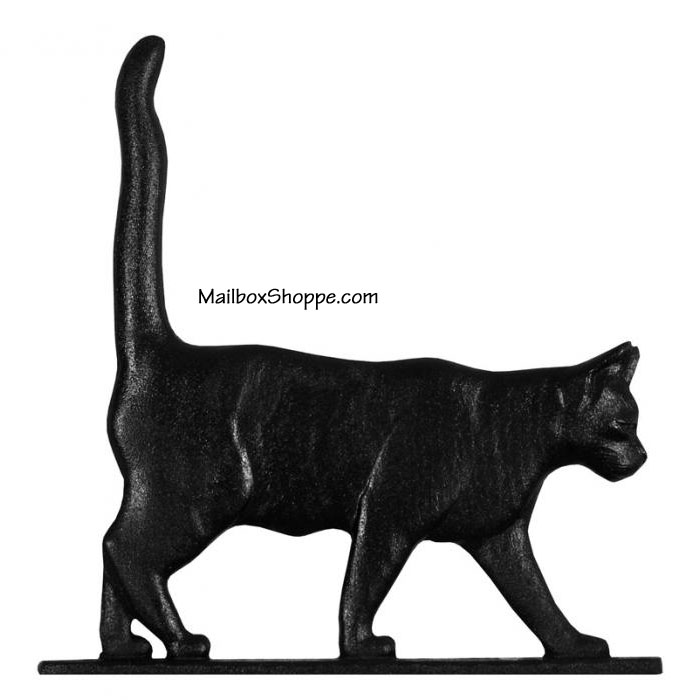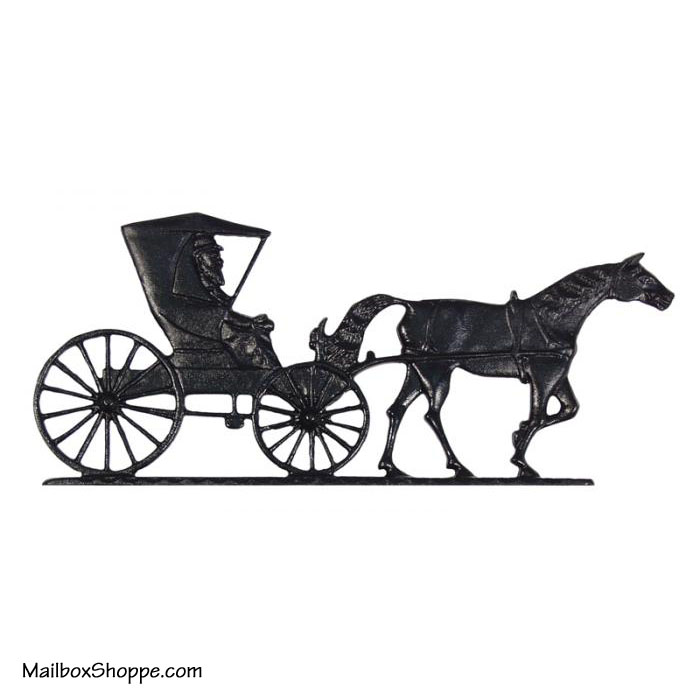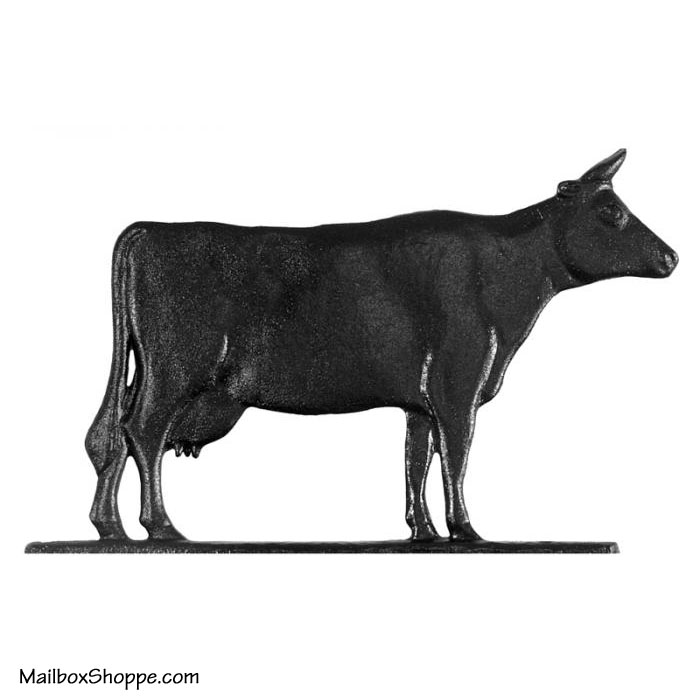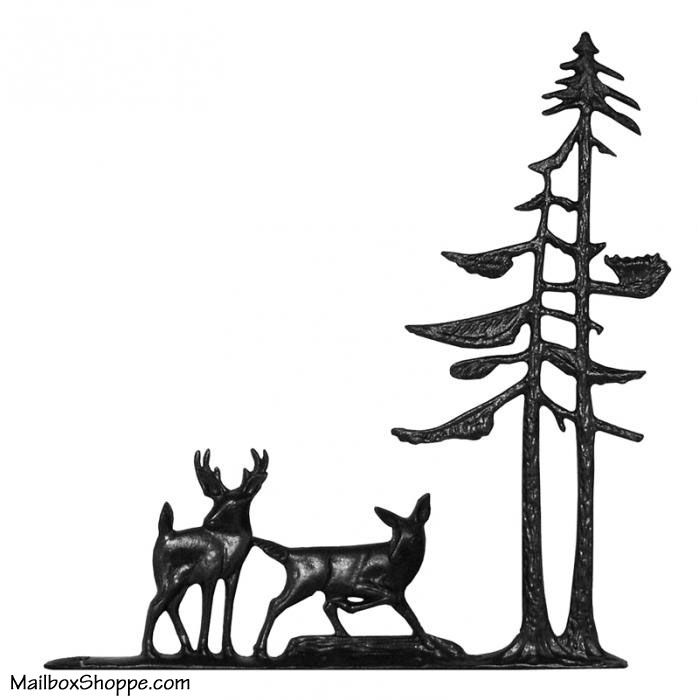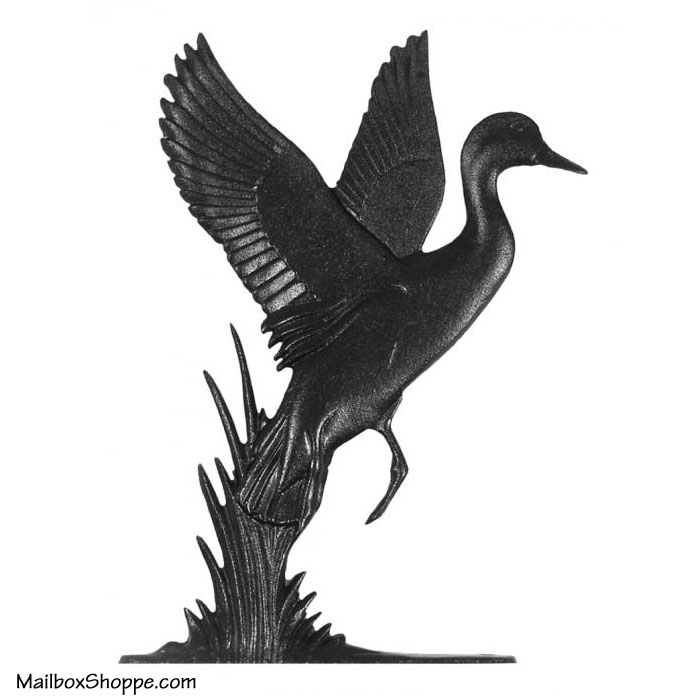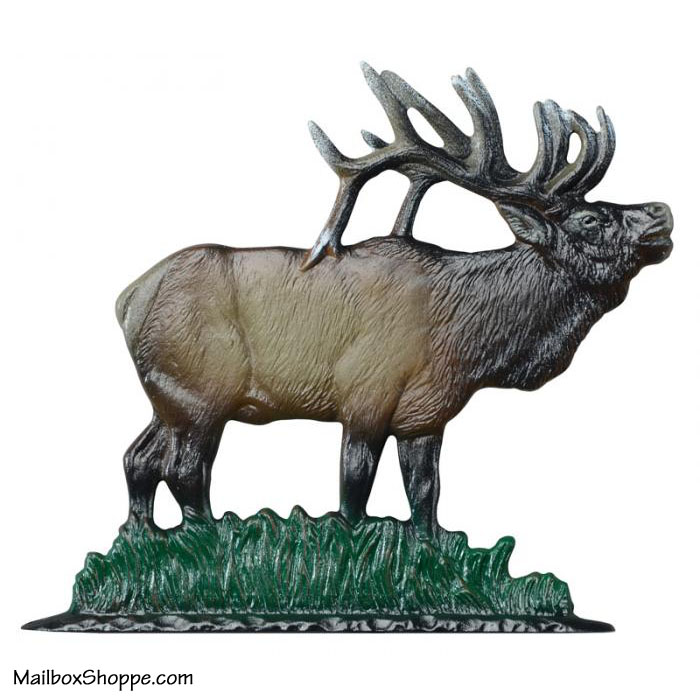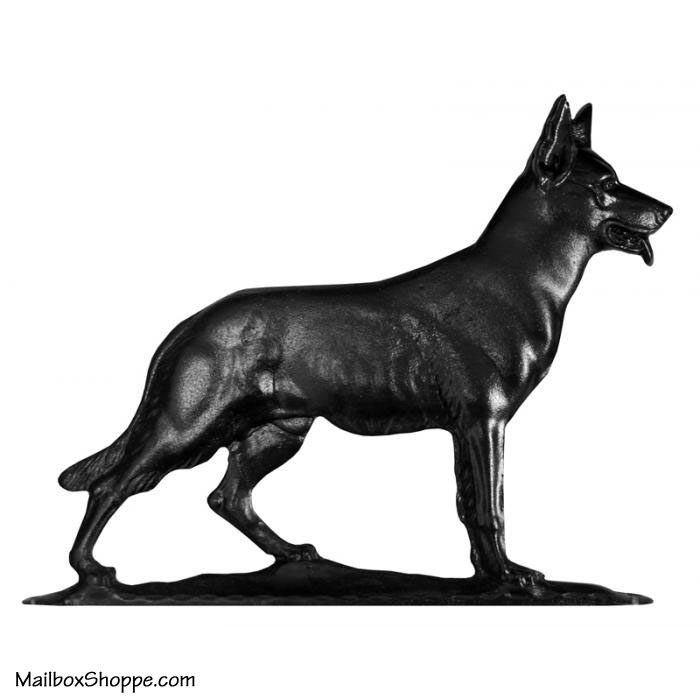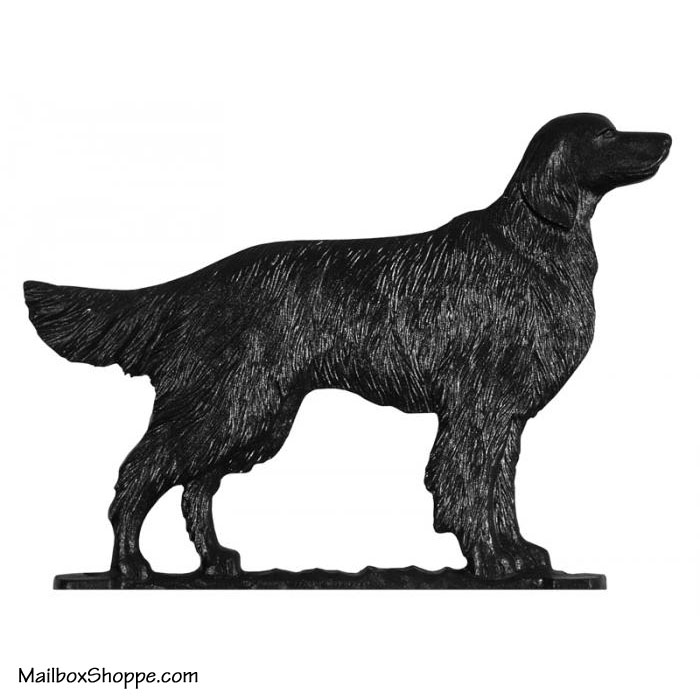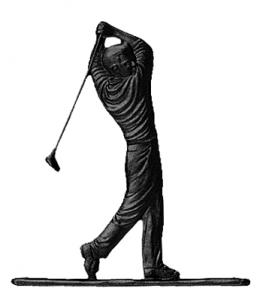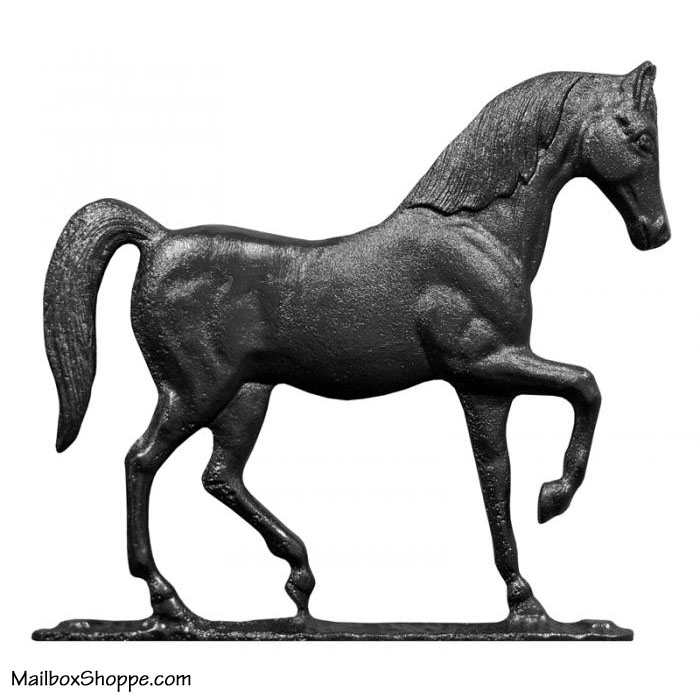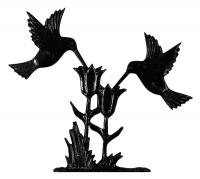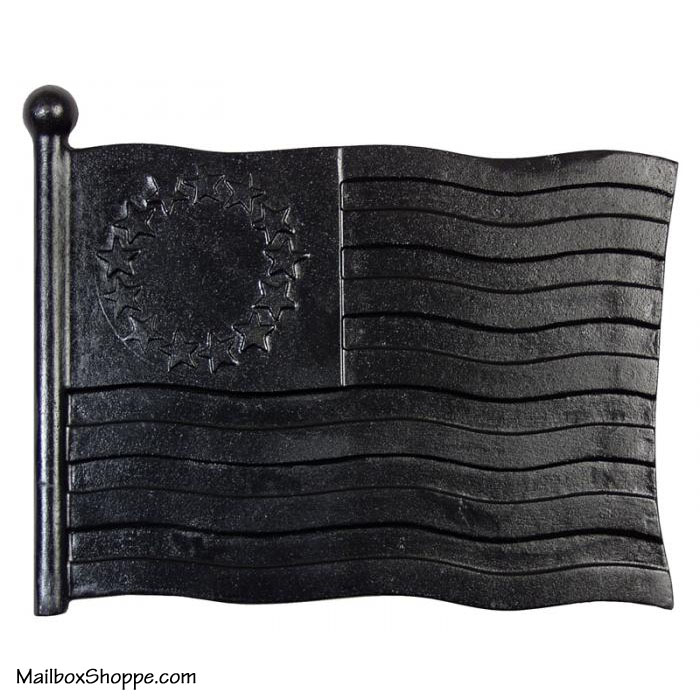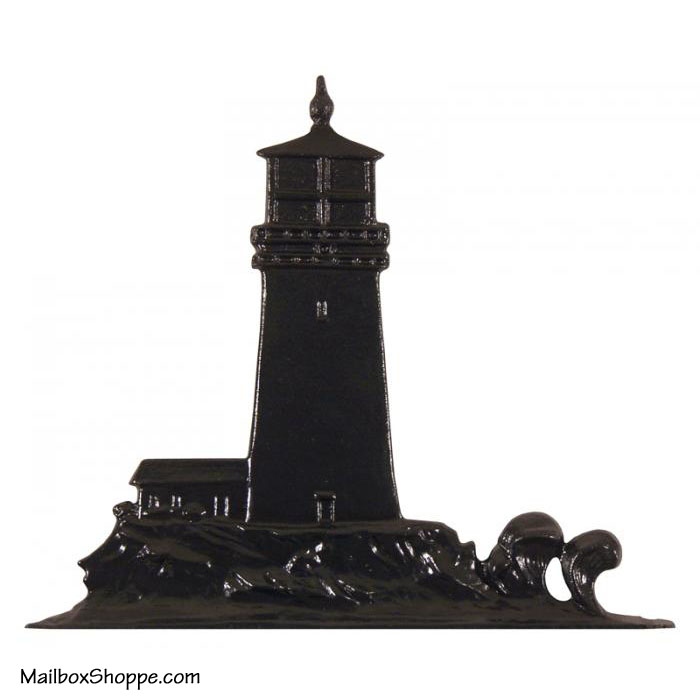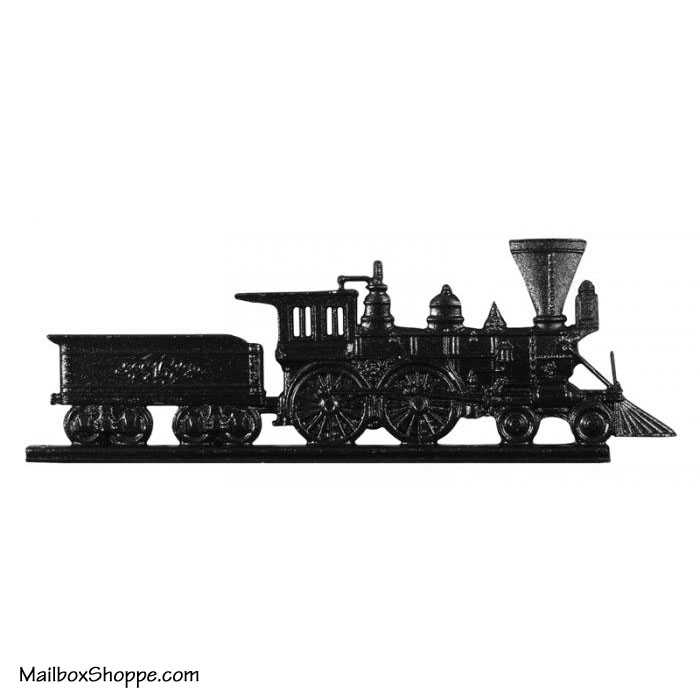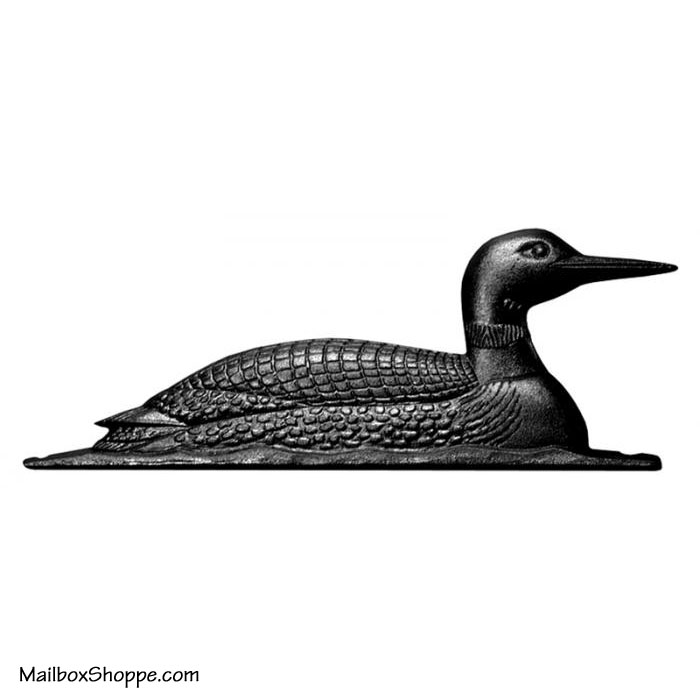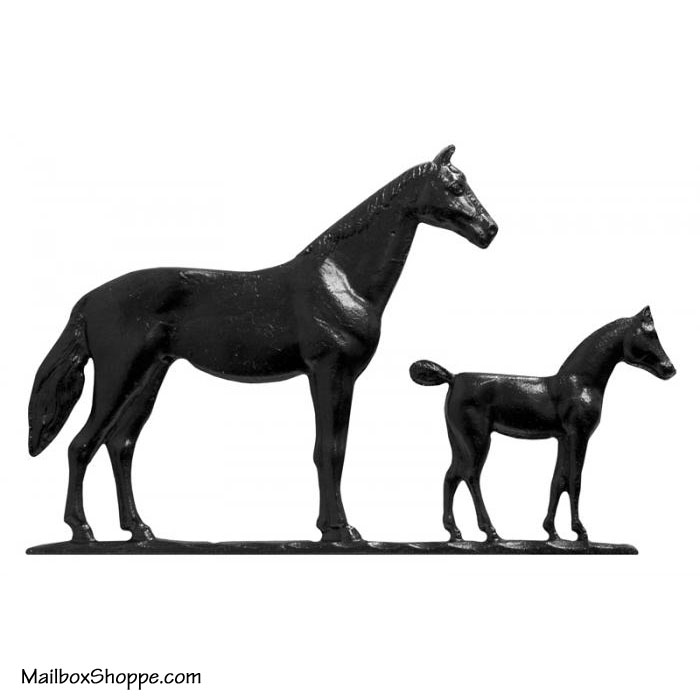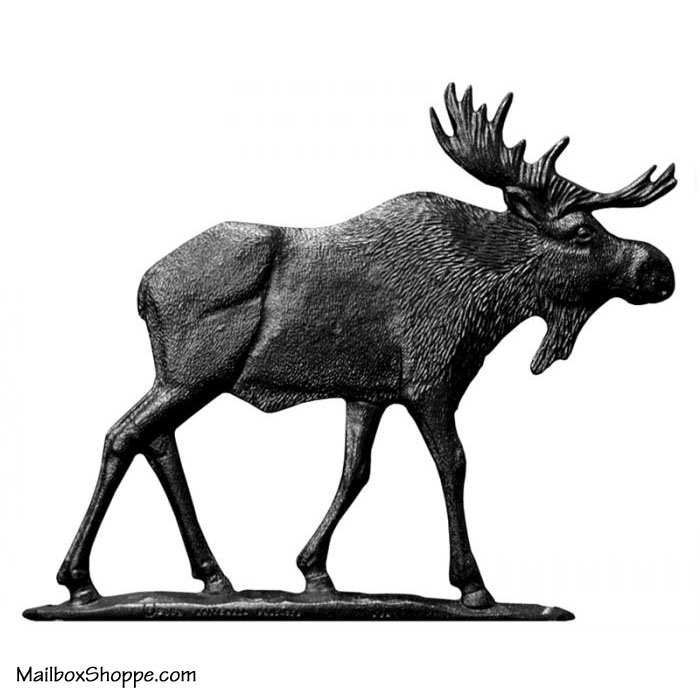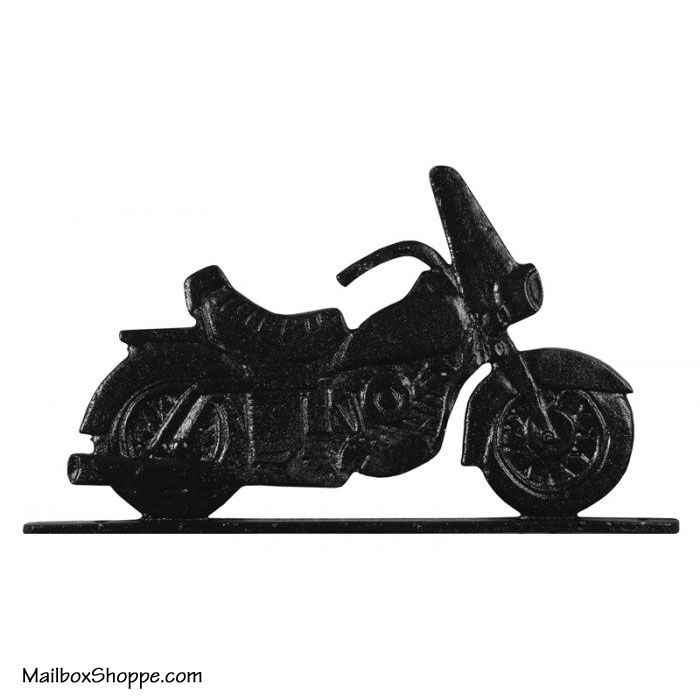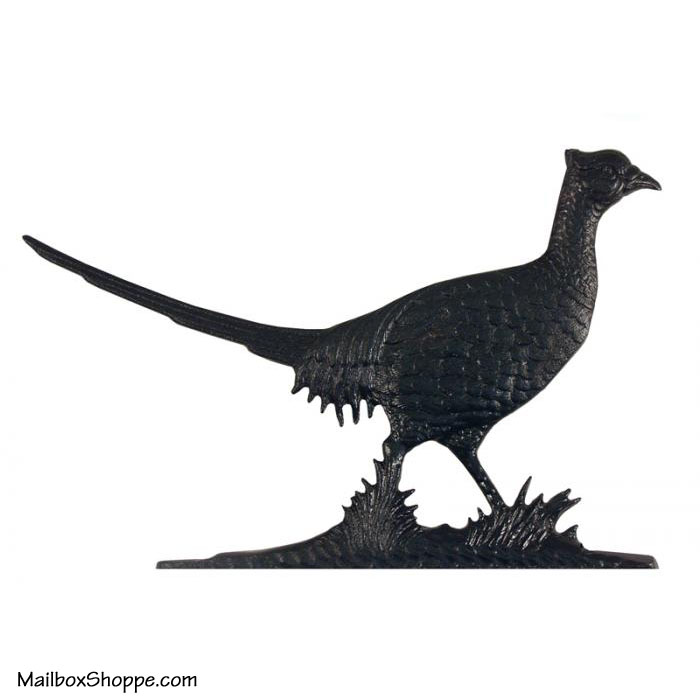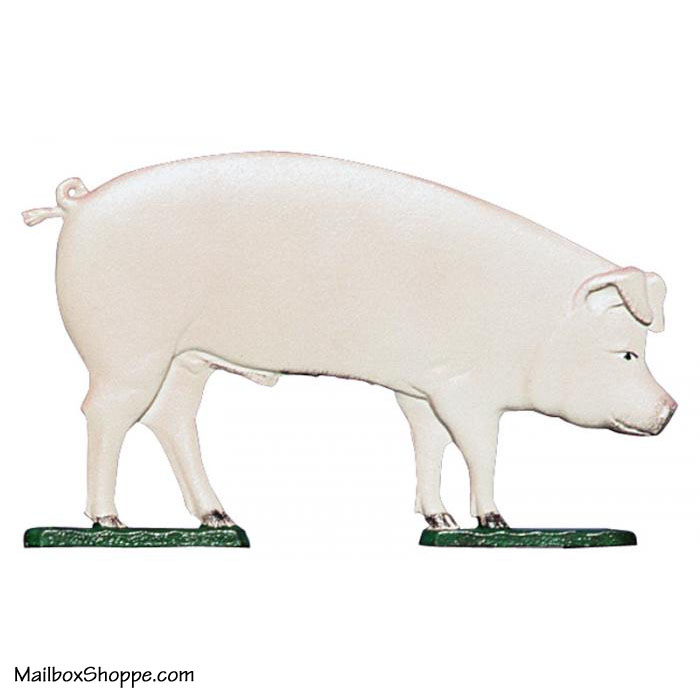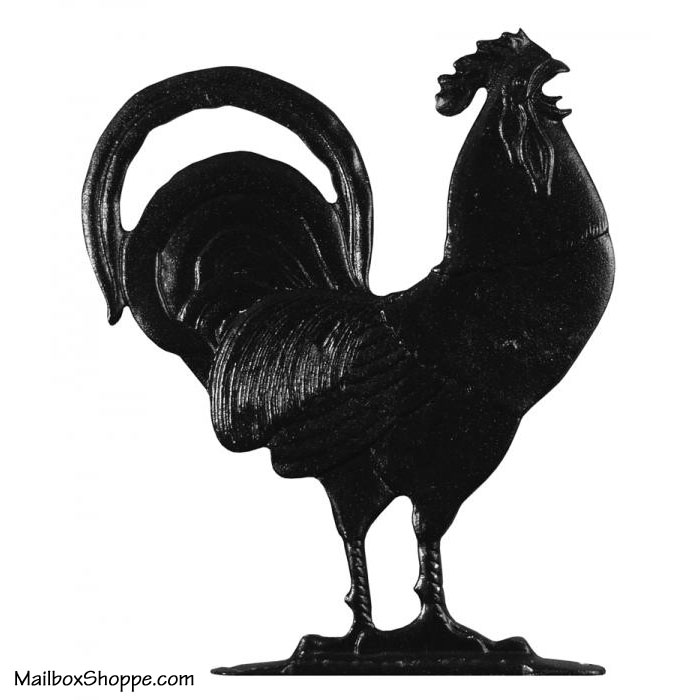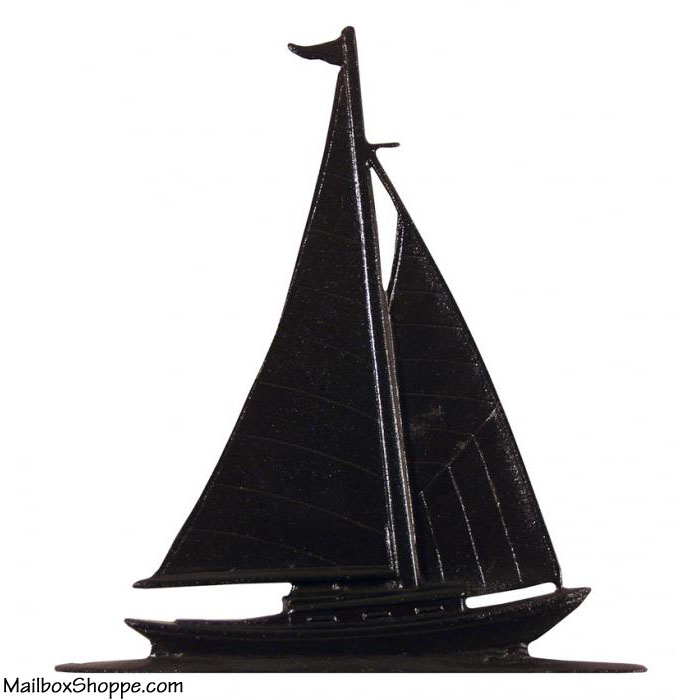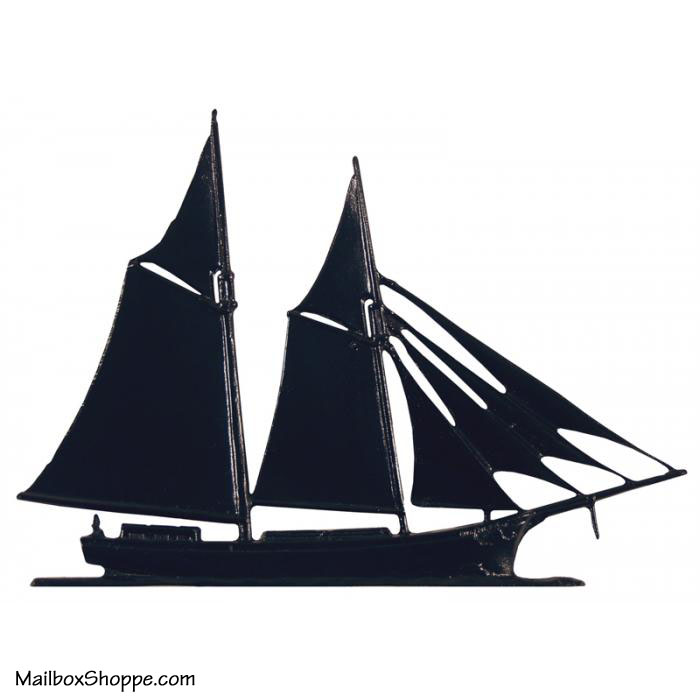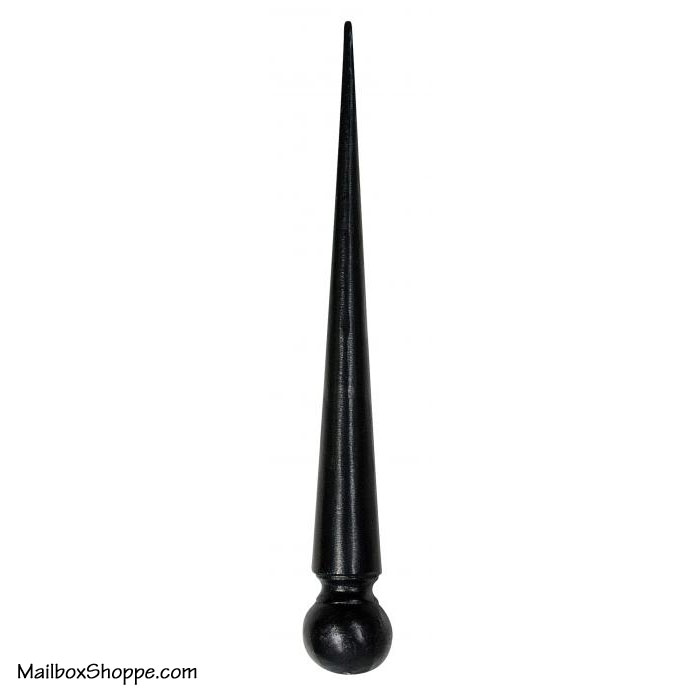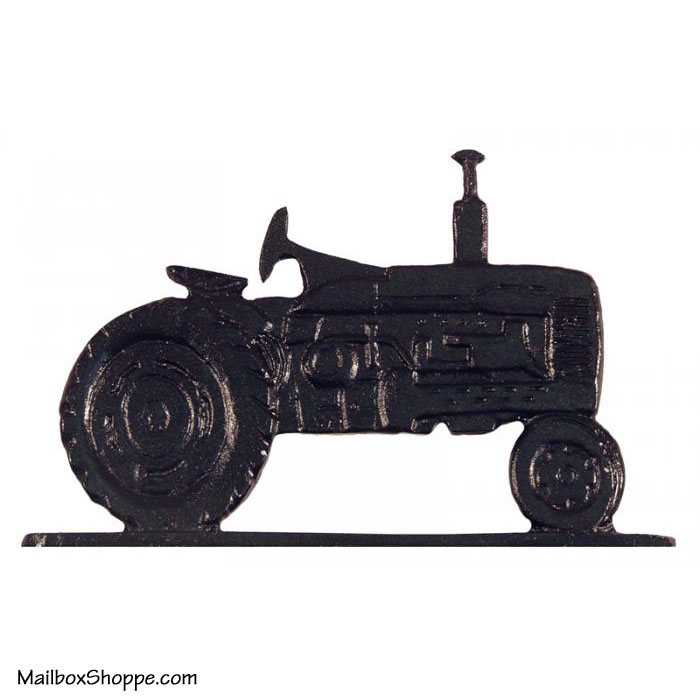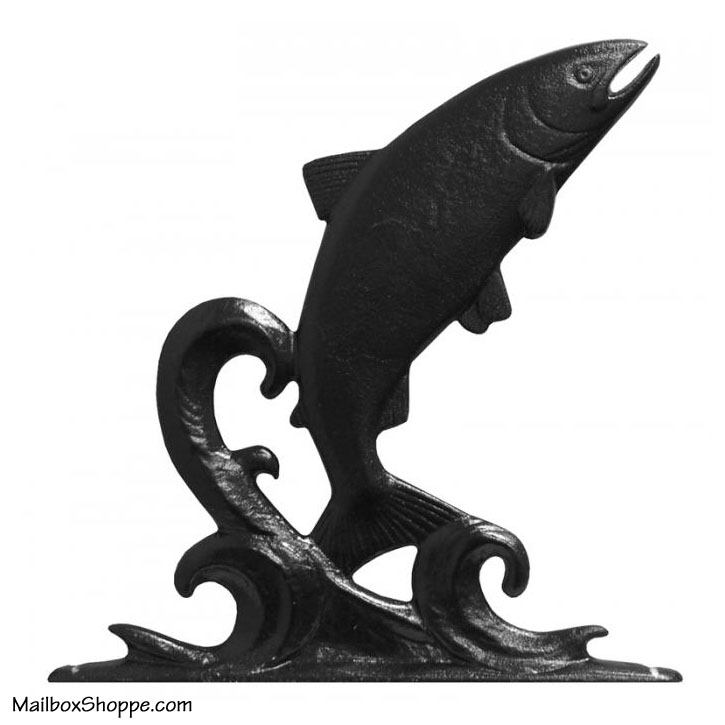 Black Antique Car Ornament
Black Country Doctor Ornament
Black German Shepherd Ornament
Black Golden Retriever Ornament
Black Hummingbird Ornament
Black Liberty Flag Ornament
Black Lighthouse Sign Ornament
mare-colt-sign-ornament-black
moose-sign-ornament-black
motorcycle-sign-ornament-black
pheasant-sign-ornament-black
pig-sign-ornament-colored
rooster-sign-ornament-black
sailboat-sign-ornament-black
schooner-sign-ornament-black
spear-sign-ornament-black
tractor-sign-ornament-black