American Classic Mailboxes, commonly known as Bacova Mailboxes, have been in production since 1965.
The hand-crafted personalized custom mailboxes feature hand laminated fiberglass construction that resists the harshest conditions. 

Allow approx 2 weeks for delivery.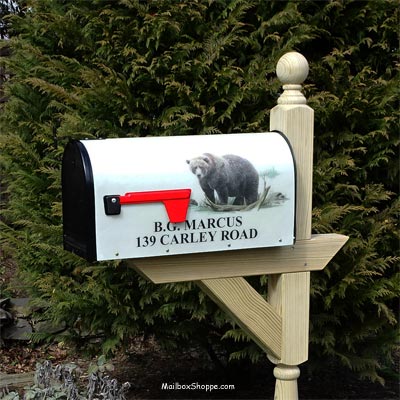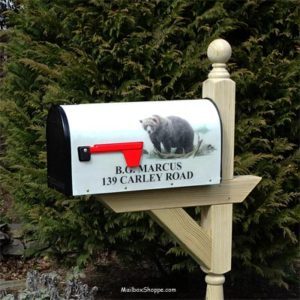 * All designs are fiberglass panels riveted to black steel mailboxes.
* All designs are available on two sizes of standard quality postboxes and one size heavy-duty, vandal-resistant steel plate mailbox.  

(LARGE mailboxes have been discontinued)
* The design is always on both sides.
Now available with over 100 designs.